How Much Does Carpet Cleaning Cost?
Cost of Carpet Cleaning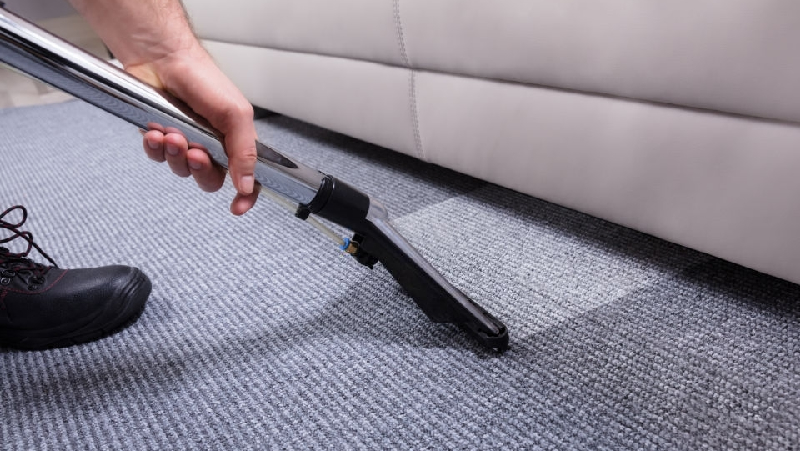 There is going to come a time in your life when you are tire of looking at the same stains and marks on your carpet. For whatever reason, they are just an eyesore and you have had enough. Some people try and remove the stains themselves, while others tend to go for a professional carpet cleaner to get the job done. Many people can be put off by the prices of some companies, but the fact is that you pay for quality.
In this article, we are going to give you a complete rundown on everything carpet cleaning. From why you should hire a carpet cleaner, how to choose the right company, and all the carpet cleaning cost involved in everything that they do. From steam and carpet cleaning to stain removal, we will give you everything you need to know so you can make an informed decision regarding your carpet cleaning needs.
Why Hire a Carpet Cleaner?
The first thing that you should consider is whether it is going to be worth cleaning the carpet yourself or if it is going to be easier to get a professional in to do the job. Doing it yourself can be tiresome and can be very time-consuming and in truth will not yield the results that you want because you lack the proper equipment to get the job done properly.
Professional carpet cleaners possess a wide range of expert cleaning equipment that is simply not available to the everyday Australian. On top of that, they have all the know-how when it comes to getting every part of your carpets and everything in between looking spotless.
Costs
Now we are going to look at all the different costs that are involved with a professional carpet cleaner.
The entire service of a professional carpet cleaner will involve several things including stain removal, vacuuming, and pre-vacuuming as well as dry cleaning and steam cleaning. How much the company will charge you will depend on several factors.
The size of the area that you want to be professionally cleaned.
What type of carpet you have in your home.
The types of cleaning products that they will have to use.
How thorough you want the carpet cleaning to be.
When it comes to how much a cleaning company will charge it will largely depend on your location. At the moment in Australia prices can range from $75 up to $150. Cleaning your normal 3-bedroom house will usually cost you between that bracket of $75 to $150 depending on where you live. Cost of Carpet Cleaning in Australia – Price Guide (airtasker.com)
In Sydney, the range is between $80 to $200 while in Brisbane it is between $70 and $160 so either way for that price you can get a professional job without lifting a finger. We will now go through all the costs involved in each service that carpet cleaning companies charge.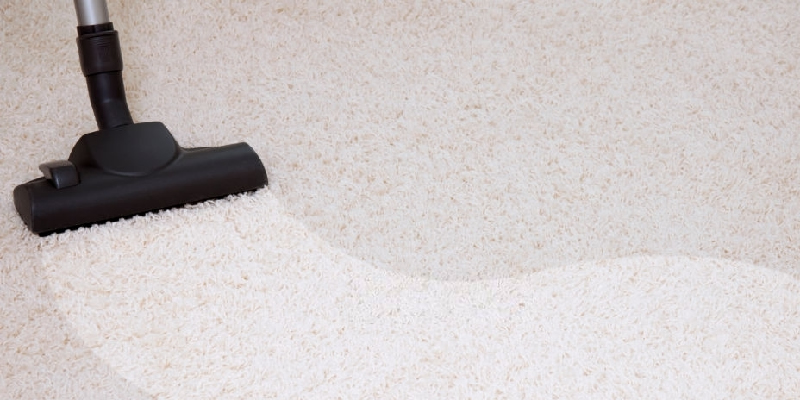 Stain Removal $40 – $300
The costs involved in getting stains removed from your carpet can vary greatly. Currently, the price range is between $40 to $300. How much you pay will depend on what type of stain it is and how big it is. Accidents from your pets are going to cost more simply because they will go deeper through your carpet and will take the cleaners longer to get clean whereas smaller and less aggressive stains will be easier to clean and cost less.
Steam Cleaning – From $25 per room
Steam cleaning is where the cleaners use hot water to extract the dirt and grime from your carpets. The average cost for steam cleaning a room is around $25 while some companies will charge you anywhere between $100 and $150 for three rooms. However, these prices are always changing so be sure to do your research.
Dry Cleaning – From $33 per room
This is the way most people go as it takes little to no time to dry. The cost will largely depend on how big the room is that you want to be cleaned but generally a price between $33 to $75 while some will do a single room for just $10 so it is best to shop around and do your research.
Upholstery Cleaning – $20 – $30 per seat (Fabric)
This is one service that often gets overlooked by people wanting to get their house cleaned. The prices will vary from company to company but on average these are the prices that you can expect to pay.
$5 to $10 per dining chair
$20 to $30 per seat (fabric)
$30 to $35 per seat (leather)
You can also get protection for your fabrics and that will normally set you back around $35 per seat.
Rug Cleaning – From $10 – $45 per rug
Cleaning companies will also clean any rugs that you have in your house as well but that price is largely dependant on how big your rug is as well as how many you have in your home.
$10 to $45 per rug, depending on the size.
For more information regarding different prices, you can visit this website to find out more.
Choosing a good cleaner
No matter what service you are looking at getting, it always pays to shop around and get different quotes from numerous companies. Some will offer services that others do not while others might not be properly registered as part of the national trade association like ACCII and SCRIA.
Also, it is a good idea to get the opinions of your friends and family as they might have used a cleaner you have never heard of, but they did an outstanding job. Also, you can do your own research online and read some customer reviews on certain companies. Because there are over 600 carpet cleaners in the state of Queensland, your best bet is to narrow your search to the area you live in, otherwise, you will be at the computer for hours.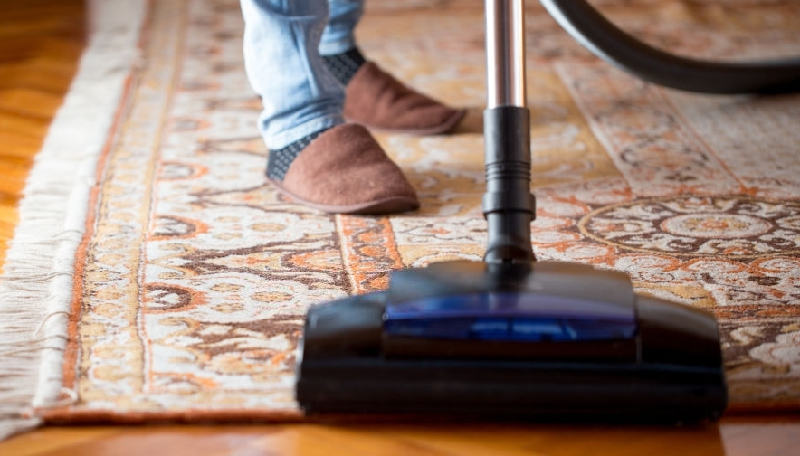 Final Thoughts
Hopefully this article has given you all the information you need regarding carpet cleaning cost and finding the perfect carpet cleaner for your needs. Keep in mind that if you want high-quality results, then you are going to be paying a larger price but do not base your thoughts just on the price alone. Do your research to find the best cleaner for you.
If you need more information visit www.procarpetcleaningsydney.com.au to get the latest prices. Please share your comments below.